Special Occasions
Special
Occasions
Offer the special atmosphere of Maison Ladurée through a selection of gift ideas.
Find the perfect gift to celebrate all the special events in life.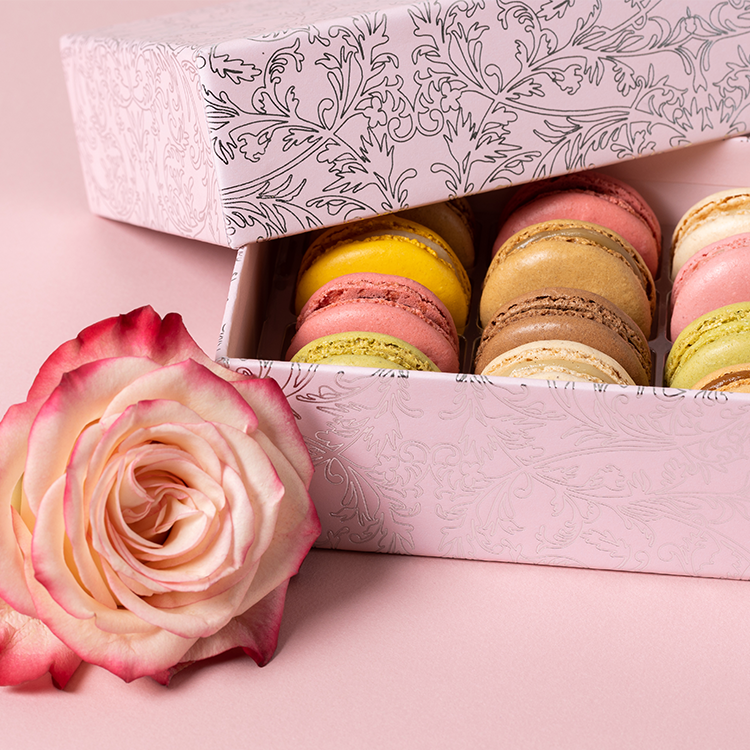 Celebrate Birthdays
Discover our selection of gits to wish someone a gourmand happy birthday.
Discover
Births, Weddings, and Everything in Between
A birth to celebrate? Newlyweds to congratulate? Maison Ladurée offers a special selection of the most beautiful gifts for such special days. 
Discover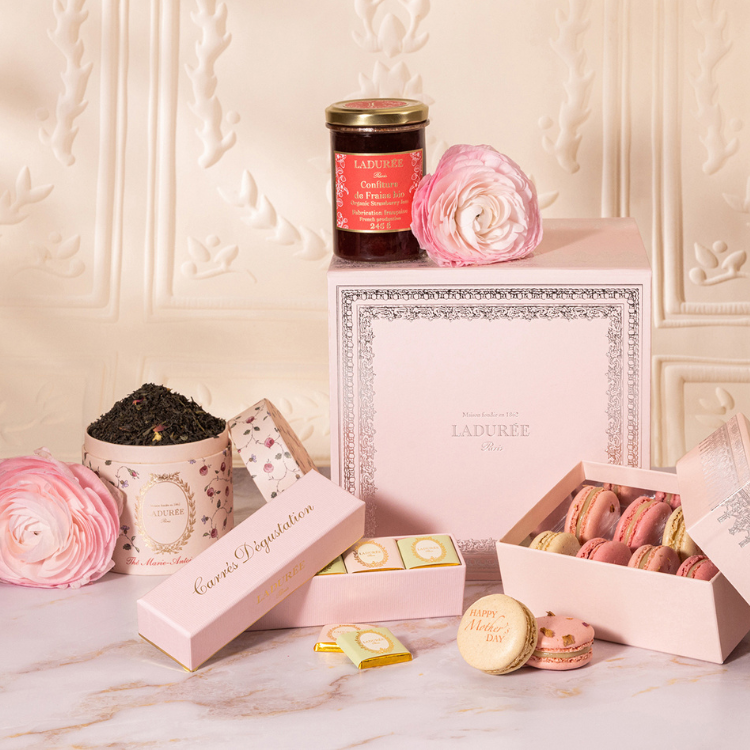 Say "Thank You!" with Ladurée
From macarons gift boxes to chocolate and teas, our selection of sweets are the perfect gift to say thank you with.
Discover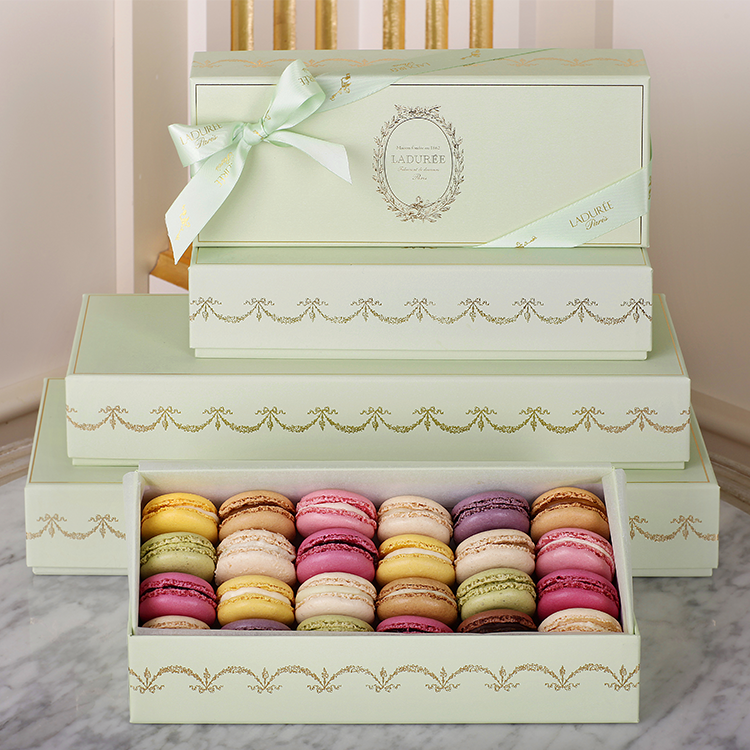 Any Occasion to celebrate
Needing a special and unique gift idea? Maison Ladurée celebrates all occasions in your life with our curated gift ideas. 
Discover
For Company Request
Looking for a quote? Our sales team can help with your orders ranging from macarons, entremets, cocktail assortments, and gifts. We also invite you into our private spaces, perfect for any event. We welcome you to send us your request using the form below.  
Quote request